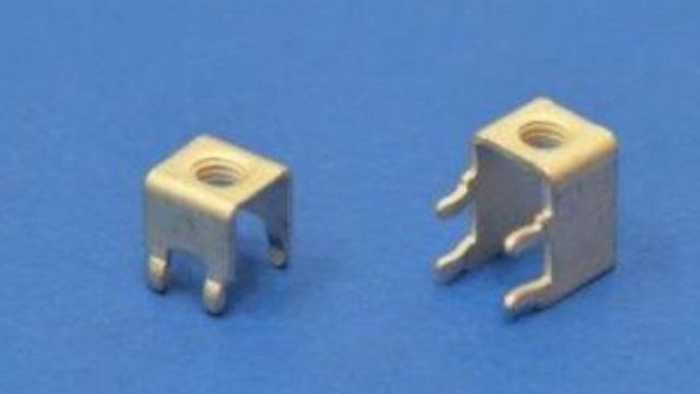 BlockMaster Electronics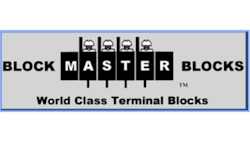 BlockMaster Electronics
BlockMaster Electronics announces the expansion of their line of electronic hardware with the addition of two new 25 Amp through-hole screw terminals.
This extends the lower end of the existing offering of 30A to 150A screw terminals for high-current terminations on printed circuit boards.
The new 25 Amp screw terminals are available in both straight and right-angle versions, each with an optional M4 screw, flat and lock washer.
Additional features include:
Rugged high current applications
Through-hole mounting
Bowed terminals snap into PCBs
Brass/tin plated
Available with or without screws (M4)
RoHS compliant
Typical high current applications for this hardware include:
Power supplies
Solar power
Inverters
Motor controls
Batteries
Battery chargers
Automotive/Off-Road/Marine/Forklifts/Busses
For more product information, visit www.blockmaster.com.