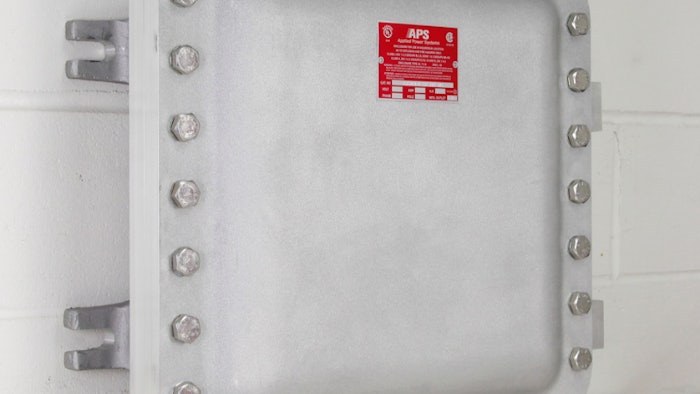 Applied Power Systems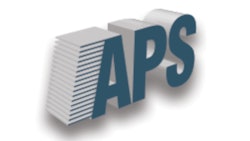 Applied Power Systems
The BC-6494 Battery Charger is designed for use in hazardous locations where explosion proof operation is required with Class 1 Div 1 and 2 ratings. 
The charger is housed in an aluminum explosion-proof enclosure and implements an advanced charging algorithm to provide extended battery life. It can be factory programmed to support multiple battery stack configurations, ranging from 12V@100A up to 72V@20A charging power.
USB and RS485 communication port are provided to allow status monitoring and remote control of the battery charger operation.
For more, visit http://www.appliedps.com.