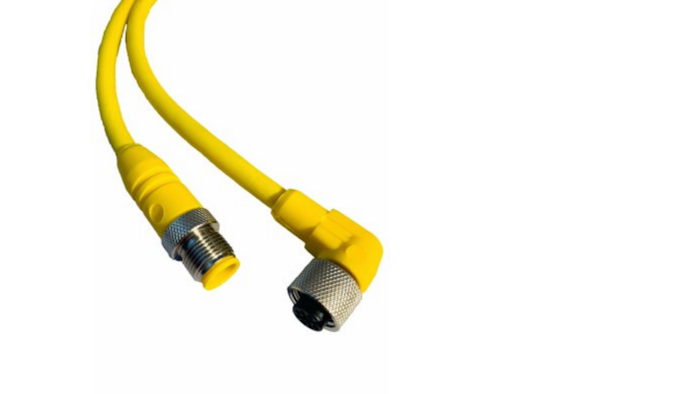 Leuze Electronic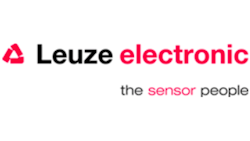 Leuze Electronic
Leuze Electronic expands its cable and connectivity solution offerings with the introduction of 75 new yellow sheathed TPE and PVC cables.
These cables are perfect for heavy- duty industrial — and especially automotive-related — applications, such as welding robotic cells. 
Choose from a wide range of M8 and M12 connection and interconnection cord sets, with a variety of lengths and connection head offerings. In addition to these new cables, Leuze electronic will soon release yellow sheathed TPE cables equipped with the innovative Smart Core predicative maintenance technology, rounding out a robust set of standard and specialized cable offerings.
For more, visit www.leuzeusa.com.