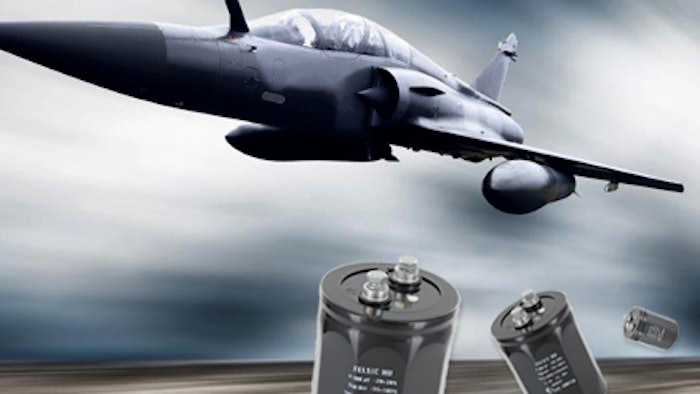 New Yorker Electronics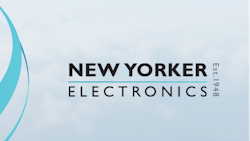 New Yorker Electronics Co.
New Yorker Electronics is distributing the newest Exxelia Sic Safco Long-Life Aluminum Electrolytic Capacitor. The Felsic HV family of aluminum electrolytic screw terminal capacitors provides great performances in energy density combined with an ultra-long lifetime.
For instance, 6,800µF @450V fit into a volume of Ø77x220mm and can withstand 200,000 hours between 0 to 70°C under 37Amps, which makes them the perfect choice for use in rolling stock traction systems or the concurrent versioning system.
The series also has one of the lowest ESR of its class with less than 10mΩ in most cases. Products are available for voltages from 160 to 450Vdc, and offer capacitance values from 1500μF up to 47,000μF – ensuring the best compromise between reliability and compactness.
Applications include:
Energy storage

Filtering
Power electronics: converters, current inverters
Switch mode power supplies
Magnetization, welding machines, flash
Circuit with high impulse current
For more, visit http://newyorkerelectronics.com/