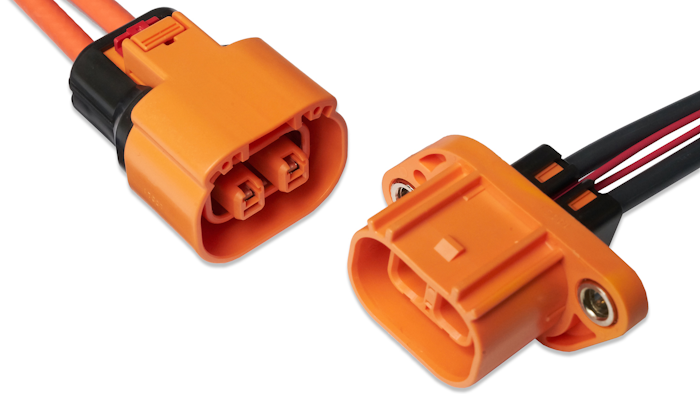 Hirose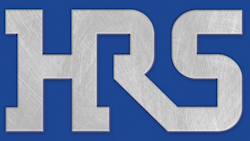 Hirose Electric USA
Hirose has developed a high-voltage waterproof connector for harsh environment conditions, including automotive applications like electric vehicles, plug-in hybrid electric vehicles and fuel cell vehicles.
Featuring a compact, low-profile design, the HVH-280 Series offers a significant space savings of up to 40% compared to competing connectors on the market.
The miniature HVH-280 connector provides rugged, vibration resistant performance via a two-point lock mechanism that meets the strict requirements of the automotive industry. The IP6k9k rated 2-position power and 2-positon signal connector delivers 30A and 600V AC/DC with excellent EMI/EMC shielding performance. The HVH-280 high-voltage power connector has a wide operational temperature range of -40°C to 120°C.
Offering IPXXB finger protection to JIS C 9020, the HVH-280 Series has an interlock design that prohibits hot-swapping to provide additional safety measures for operators. The HVH-280 Series is also often used in industrial environments including process machining where high pressure washing is common.
For additional information, please visit https://www.hirose.com/product/series/HVH-280.