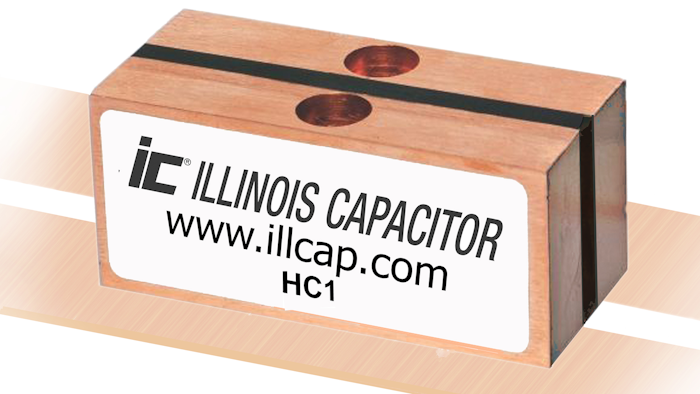 Illinois Capacitor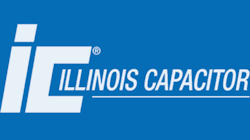 Illinois Capacitor
Illinois Capacitor has expanded their lineup of their HC and LC Series Conduction Cooled Capacitors to include new direct mounting options on the HC Series.

These devices are a fit for resonant power circuitry having very high current demands. The new 2SM6 direct-mount option uses a through-hole design that is compatible with many current application configurations.

Available in the HC1, HC2, HC3A and HC3B Series, the new mounting configuration provides the highest level of heat transfer and connectivity.

Ratings of up to 1,200 amps RMS and 1,100 VAC.  

Flat copper plates to allow safe handling the current and voltage in resonant power circuits.  

Eliminates the need for intermediate mounting hardware, allowing direct mounting to bus bars.

Compatible with resonant circuits ranging from 9 kHz to 1 MHz.

Standard capacitance values range from 0.05 µF to 37µF.

Operating temperature is -40°C to +85°C.

For more information, visit www.illinoiscapacitor.com.