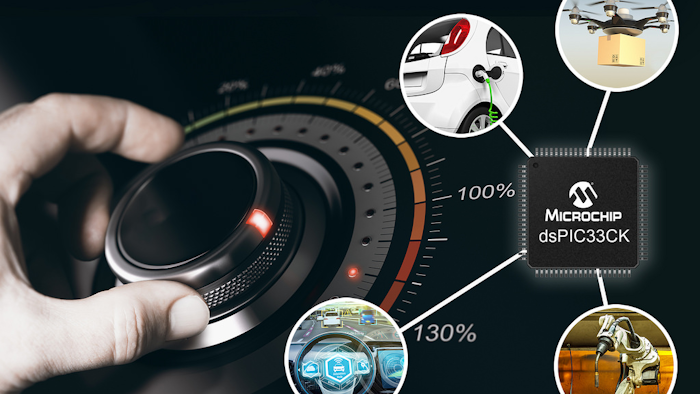 Microchip Technology Inc.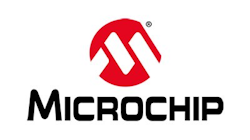 Microchip Technology Inc.
Microchip Technology's new family of 16-bit Digital Signal Controllers allows system designers to utilize digital signal processing power with the design simplicity of a microcontroller.

The new dsPIC33CK DSCs have expanded context selected registers to reduce interrupt latency and new, faster instruction execution to accelerate Digital Signal Processor routines.

Designed to deliver faster deterministic performance in time-critical control applications.

Delivers almost double the performance of previous single-core dsPIC DSCs.

Complements the recently announced dsPIC33CH dual-core family based on the same core.

Ideally suited for motor control, digital power and other applications requiring sophisticated algorithms.
For more information, visit www.microchip.com.