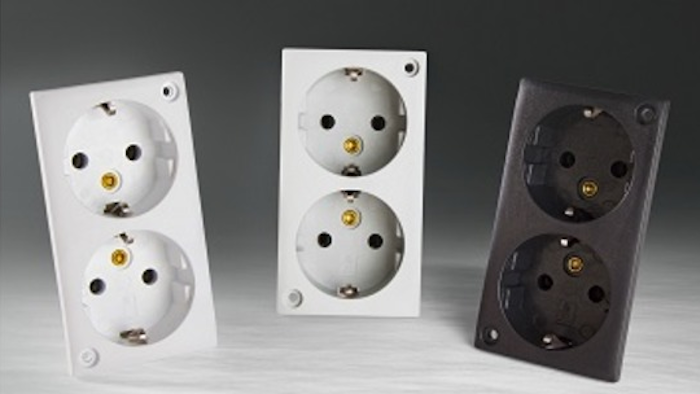 Interpower Corp.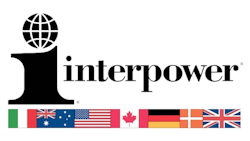 Interpower Corp.
Interpower has announced it has added the Continental European Duplex Socket to its product line. The company outlines the following benefits:
Manufactured at Interpower's Iowa facility.

Rated 16A/250VAC and designed for configurations where a duplex socket needs to be panel-mounted.

Easy to design for worldwide markets by offering the Guide to Worldwide Plug and Socket Patterns & Power Main.

Available in white, black and gray.
For more, visit http://www.interpower.com/ic/news/continental-european-duplex-sockets-pr.html