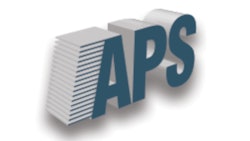 Applied Power Systems
124 Charlotte Ave.,
Hicksville, NY 11801
US
Applied Power Systems is a power electronics company specializing in power conversion systems and thermal management of high power semiconductors. Power control systems range from high power AC and DC power supplies to driver circuits for IGBT, SCR, MOSFET devices and power blocks. Products include board level products such as drivers for IGBTs, MOSFETs and SCRs as well as fiber-optic interfaces and high voltage drivers for IGBTs and SCRs.