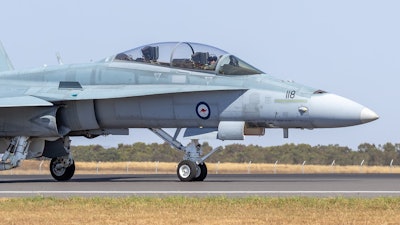 John Torcasio/Unsplash
A British electronics giant hopes a newly announced deal with an American counterpart will enhance its position in the U.S. defense and aerospace industries.

TT Electronics, based outside London but with eight facilities in the U.S., this week announced the completed purchase of Excelitas Technologies' aerospace and defense power electronics segment for an undisclosed price.

Company officials said the deal would allow engineering of completed power converters, make it a sole source in rapidly growing industries and add numerous "blue-chip" companies from the U.S. defense sector to its customer lineup.

TT added that it would make additional investments in the Los Angeles-area business. The company also produces engineered electronics for the transportation, industrial and medical segments.