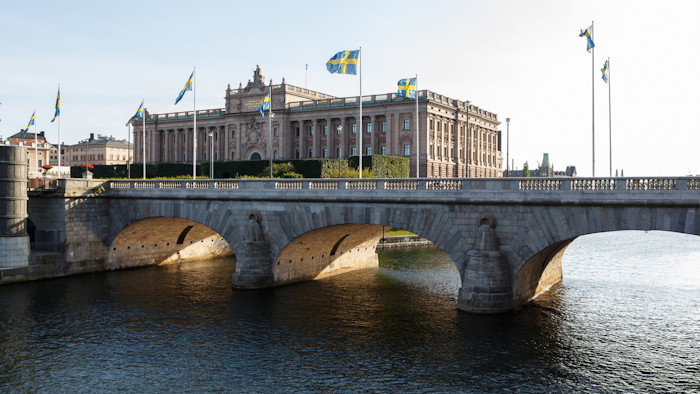 iStock
The Swedish government says it will acquire the U.S.-made Patriot air defense missile system, calling it "reliable" and with "the ability to combat ballistic robots."
In Thursday's statement, the government said it was authorizing its military to acquire four Patriot firing units and an undisclosed number of missiles. The first delivery is expected in 2020.
Financial details were not disclosed, nor was a date for a signing of the deal.
Non-NATO member Sweden has expressed concerns over a worsened security situation in the Baltic Sea region over the past few years. Russia has increased military operations there since it annexed the Crimea peninsula from Ukraine in 2014.
Sweden's air defense system cannot shoot down ballistic missiles, according to Swedish radio.