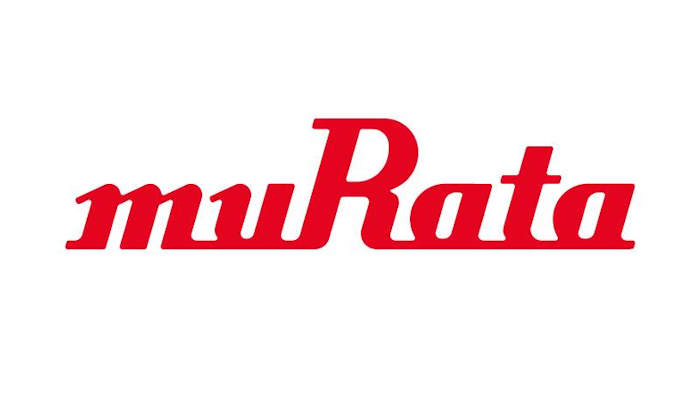 Murata Electronics
Japanese electronic components giant Murata on Monday announced plans to build a new sensor production facility in Finland.

Murata officials said the roughly 172,000-square foot factory in Vantaa would bolster its production of MEMS sensors for vehicle safety systems, pacemakers and other applications.

"The market for advanced driver-assistance systems, self-directed cars, healthcare and other emerging technologies are expected to be significant growth drivers," Yuichiro Hayata, managing director of the company's Finnish subsidiary, said in a statement. "MEMS sensors are critical solutions for these applications and deliver proven measurement accuracy and stability in a variety of conditions."

The project, expected to wrap up by the end of next year, is slated to cost more than $45 million and will add between 150 and 200 jobs to the company's current Finnish workforce of about 1,000.