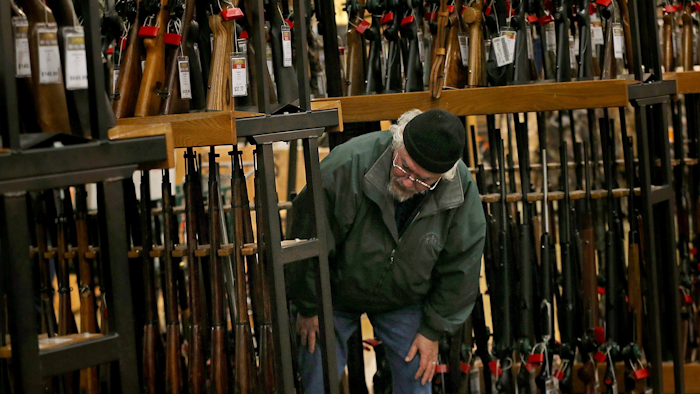 Christian Gooden/St. Louis Post-Dispatch via AP, File
Smith & Wesson Brands' fourth-quarter revenue climbed more than 37% to $197 million as consumers demand for firearms increased in March, the period when virus outbreak lockdowns were starting in the U.S.
The company said its internal inventories allowed it to address the sudden increase in demand in the quarter.
Smith & Wesson said the quarter's COVID-19 pandemic-related costs were offset by pandemic-related cost savings, including the cancellation of trade shows, conventions, travel and entertainment.