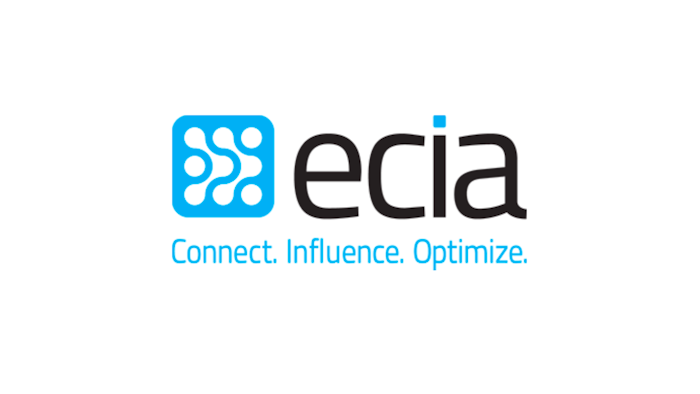 Electronic Components Industry Association
The Electronics Components Industry Association on Monday announced a revamped site and new name for its product search website.
The trade group's ECIAAuthorized.com is now TrustedParts.com, which ECIA officials said better reflects its listings.
"TrustedParts.com communicates this key differentiator more clearly than the old brand, which implied that inventory was restricted to ECIA member distributors," ECIA Senior Vice President Victor Meijers said in a statement.
The group said the site includes more than 24 million part numbers entirely from authorized sources. User accounts and other tools will continue to work on the new site, officials said.