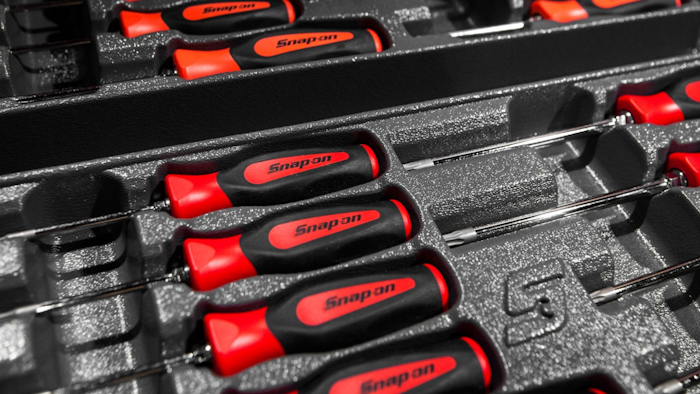 Snap-on Inc.
Tool manufacturer Snap-on temporarily closed its Milwaukee facility Friday after a third employee tested positive for COVID-19.
WTMJ-TV reported that the campus will remain shuttered until company officials determine "the optimal time for employees to return." The company previously closed the campus the weekend of March 20 to disinfect its facilities; officials said it has followed CDC guidelines in subsequent weeks.
Snap-on told the network that individuals who made direct contact with the affected employee were sent home and asked to self-quarantine. The company provides full-pay and benefits for the CDC's recognized two-week quarantine.
The company says it qualifies as an essential business under Wisconsin's "safer-at-home" order and that it hopes to remain open throughout the crisis. It is headquartered in nearby Kenosha, Wis.
Teamsters Local 200, which represents more than 300 workers at the Snap-on Milwaukee campus, said its members believe that "more than the minimum actions are required at the plant to flatten the curve."
"Snap-on Milwaukee is the local union's hotspot when it comes to the number of COVID-19 incidents and we have recommended a two-week complete shutdown with full compensation for our members in wages and benefits," said Local 200 President Tim Pinter.