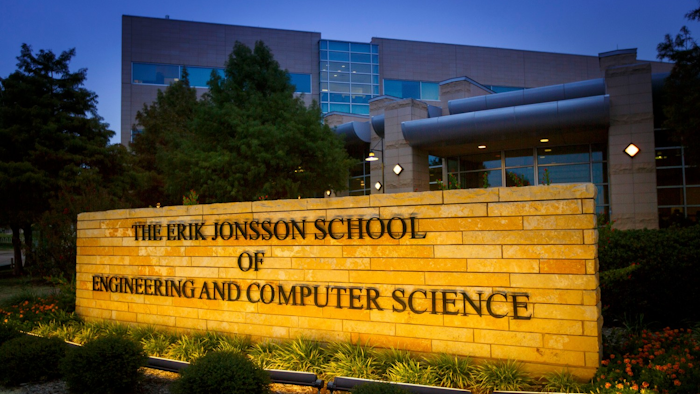 University of Texas at Dallas
A Texas university hopes to attract promising young engineering faculty with help from a gift from longtime benefactor Texas Instruments.

The semiconductor and electronics giant provided the $5 million donation to mark the 50th anniversary of the University of Texas at Dallas. The gift is the company's largest financial contribution to UTD, which originally began as a research center established by TI's founders in the early 1960s.

The new endowment, campus officials said, would provide $50,000 annually for up to six years to support independent research by faculty in the university's electrical and computer engineering department. Recipients must be early in their academic careers and "demonstrate an ability to compete for extramural funding."

Officials said the endowment would help the campus attract and retain groundbreaking engineering researchers, and, as a result, equip students in North Texas with "both technical and entrepreneurial skills."

"It's our hope that the new endowment, as well as all we do to collaborate with UTD, reflects TI's desire to see the university maintain engineering as central to its mission," said TI chairman, president and CEO Rich Templeton.