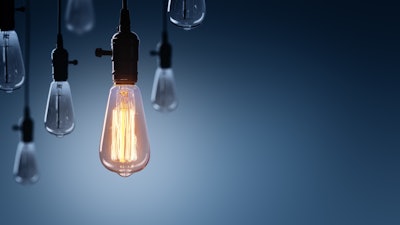 iStock
The co-founder of a Texas product development firm says changes in corporate behavior helped accelerate a gap in innovation investment between the U.S. and other nations.

But that transition also helped fuel an increase in innovative startup companies — a trend that's unlikely to slow down in the near future.

Mike Rainone, the co-founder and vice-president of innovation at PCDworks, said in a recent interview that as large companies in the U.S. became more risk-averse, they also began to realize their shortcomings in starting and developing new products and technologies.

As a result, he said, larger companies have all but abandoned internal product development efforts and are instead content to look for smaller companies to "cherry pick" once they meet the risks involved in developing new technology.

Small-scale innovation, in turn, is thriving, particularly as part of business incubators or accelerators. Rainone said the number of new startups should increase over the next couple of years, and added that he expects entrepreneurs to become more sophisticated in how they address, and capitalize on, problems.

A lack of large-scale financing, however, could hinder the broader product development ecosystem in the U.S., particularly since federal aid — in the form of the Small Business Innovation Research and Small Business Technology Transfer programs — often pales in comparison to support from overseas governments.