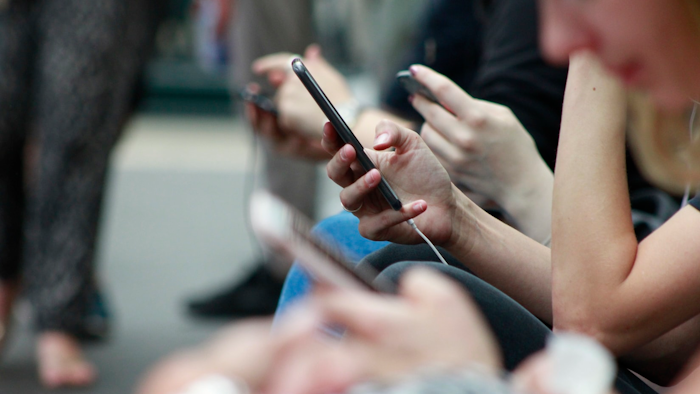 Robin Worrall/Unsplash
European researchers say it's possible to create apps for tracing contacts to curb the coronavirus outbreak without ditching cherished privacy standards.
A group of some 130 researchers from eight countries say they have devised a way to detect whether a smartphone was close to one belonging to someone who later tested positive for COVID-19.
Governments across the world are examining ways to use technology to track the spread of the virus and trace those who may have become infected. Human rights activists have warned of the dangers of mass smartphone surveillance.
The new project is dubbed Pan-European Privacy-Preserving Proximity Tracing. It is backed by dozens of universities like the Swiss Federal Institute of Technology in Lausanne and companies such as cellular provider Vodafone.