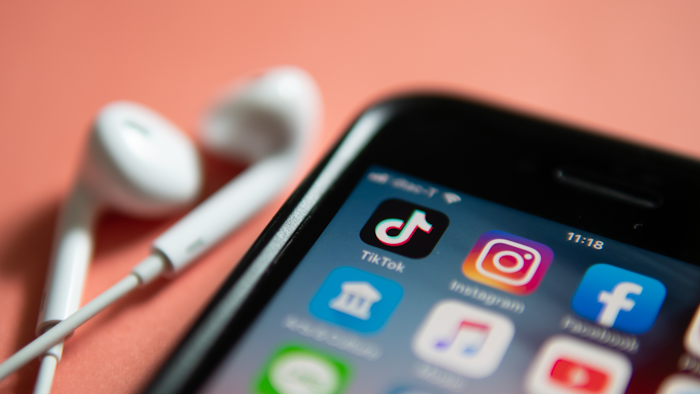 iStock
Two U.S. senators on Thursday announced legislation that would ban the increasingly popular video app TikTok from all government mobile devices.
Sens. Josh Hawley, R-Mo., and Rick Scott, R-Fla., said the measure would add to restrictions already in place on devices issued by the State, Defense and Homeland Security departments and the Transportation Security Administration.
The app is the first developed by a Chinese company to make a dent in Western social media, particularly among younger users. One analysis found that TikTok has been downloaded more than 1.6 billion times.
Critics — including those already wary of Chinese technology and telecom companies — warn the app could provide an easy path to cyber espionage. Hawley said in a statement that TikTok developer ByteDance lists members of China's Communist Party on its board and that it is required to share the data it tracks — such as messages, photos and locations — with the government.
"As many of our federal agencies have already recognized, TikTok is a major security risk to the United States, and it has no place on government devices," Hawley said.
The company has denied sharing information with the government or facilitating cyber spying.