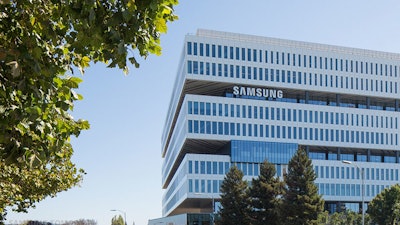 Samsung Electronics
Samsung reportedly plans to cut its U.S.-based processor R&D operations amid struggles with winning outside customers.

The South Korean tech giant produces Exynos chips to power its Galaxy smartphones, but the Financial Times noted that Samsung has largely failed to gain additional market share at the expense of industry leader Qualcomm. The report said that subsequent Exynos chips would rely on designs from chip architecture giant ARM instead of Samsung's internal designs.

A Samsung executive told FT that the move would allow the company to "focus on developing our future technology capability such as artificial intelligence." The company expects the decision to impact about 300 jobs at its sites in San Jose and Austin.

Samsung Electronics' profits slid more than 50 percent in the latest fiscal quarter amid continued sluggishness in the global chip market, but industry analysts say demand should increase as next-generation networks take shape.