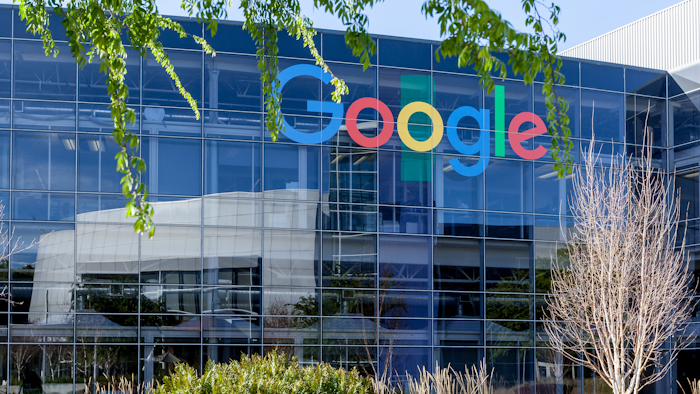 iStock
In the wake of several high-profile controversies at Google, one of the company's engineers believes Silicon Valley could be impacted by the same labor tactics deployed a century earlier.
Fast Company this week detailed efforts by Liz Fong-Jones to establish a "strike fund" in the event of a work stoppage at one of the world's foremost tech giants.
She started the fundraising campaign among fellow Google employees after a report that the company side-stepped privacy reviews of a censored search engine for the Chinese market. That controversy followed a November walkout over workplace harassment issues and an April spat over Google's participation in a Pentagon drone program.
Fong-Jones vowed to match $100,000 in contributions to the strike fund and said Google employees, to date, pledged $250,000 to the effort. She hopes the funding will give some financial clout to employees willing to speak out about the company's initiatives and working conditions.
She suggested actions by even a fraction of the company's thousands of workers could make an impact on Google's decision-making. More than 700 employees, including 580 engineers, signed a letter opposing the Chinese search engine efforts.
"I'm coming around to the notion that that strikes are feasible in Silicon Valley, that picketing can be tremendously successful, as we saw in the Google walkout," Fong-Jones told Fast Company.
Fong-Jones added that she was talking with advocacy group Coworker.org about the fund, but said she should not be the employee to lead a strike. Fast Company noted she is currently on sabbatical and has threatened to leave the company altogether unless Google appoints a rank-and-file employee to its board.
Google, in response to the Nov. 1 walkout, dropped a requirement that all sexual misconduct cases go to arbitration. The company has denied the report that its efforts in China ignored privacy reviews.