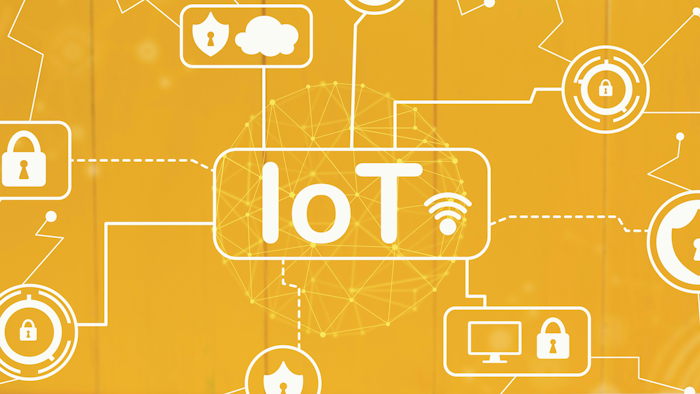 iStock
German industrial tech company Harting announced three product packages designed to quickly and easily allow manufacturers to adopt Industrial Internet of Things technology.

Harting officials said each of the IIoT "kits" contains all the hardware and software needed to set up a basic prototype application in less than 10 minutes' time.

One of the kits enables a basic condition-monitoring app by linking a sensor to an edge-computing device, while another includes tags, antennas, cables and a reader to set up an RFID asset tracking app.

The third, an Ethernet starter kit, connects peripheral devices using communications protocols such as Modbus-TCP or OPC UA.

"Many people want to integrate IIoT, but they don't know where to start or which applications would benefit their operations the most," Harting Mica senior product manager Pat Hogan said in a statement.