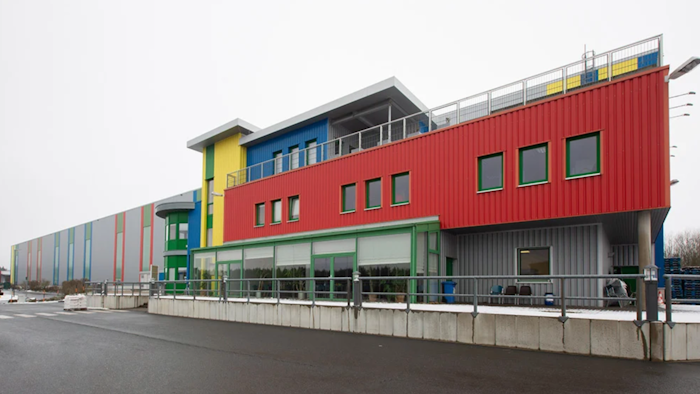 NobelClad/DMC Global
A Colorado manufacturing and engineering company valued at more than $400 million received millions from a federal rescue program designed to aid small businesses dealing with the coronavirus pandemic and its economic fallout.
CNBC reports that DMC Global, with a market cap of $405 million, is the most valuable among dozens of publicly traded companies to receive funding from the Paycheck Protection Program.
DMC, headquartered in suburban Denver, is the parent company of NobelClad, a manufacturer of explosion-welded clad products, and DynaEnergetics, which develops perforating systems used by the oil and gas industry. BizWest reports that the company disclosed a workforce of about 500 at the end of last year, along with $34 million in 2019 profits and more than $20 million in cash.
But the publication noted that DMC recently laid off hundreds of workers as the pandemic triggered a collapse in oil prices. Company officials said the loan would help maintain the current, reduced payroll — but that it's unclear for how long.
"We're trying to keep as many people as employed as possible during this downturn, when activity is basically coming to a screeching halt," Geoff High, the company's vice president for investor relations, told BizWest.
An Associated Press investigation found that the PPP — which was plagued by technical problems and quickly exhausted its $349 billion lending limit — allocated funding to at least 75 publicly traded companies. CNBC identified 15 recipients with market caps in excess of $100 million.
Congress is poised to approve another $331 billion for small business loans as part of a new economic rescue package, but observers warn that, too, is likely to run out quickly.