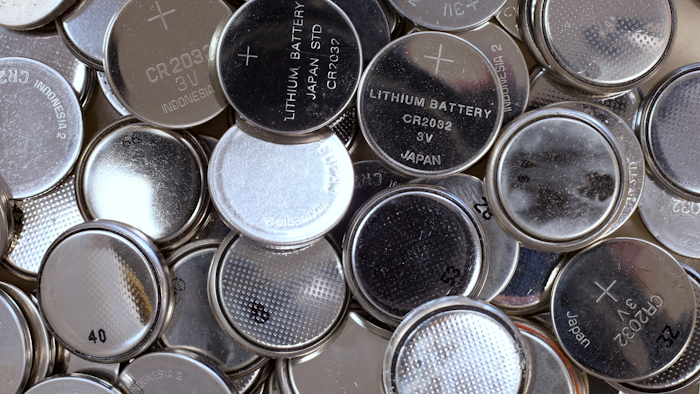 iStock
Techniques developed by a Michigan Tech University engineering class could pave the way to easier recycling of the batteries needed to power billions of high-tech devices.

Lei Pan, a Michigan Tech chemical engineering professor with a background in mining engineering, correctly guessed that the processes long used to separate metal from ore in mining operations could be used to separate the components of lithium ion batteries.

His students then went to work attempting to optimize those practices. Pan said gravity separations were used to separate copper from aluminum, while froth flotation was able to separate cobalt, graphite and lithium.

The students showcased the results at a competition in Washington, D.C., where they caught the attention of EPA officials. Pan said the techniques used are the "cheapest available" and already have the infrastructure to implement them in place.

More importantly, better recycling of the batteries needed to power everything from smartphones to electric cars would make those devices more cost-effective and easier on the environment.

"For the purpose of remanufacturing, our recycled materials are as good as virgin materials, and they are cheaper," said Michigan Tech senior Zachary Oldenburg.

The team published its findings in the journal Sustainable Materials and Technologies in June, and will receive an award for sustainable engineering at the American Institute of Chemical Engineers' conference in Pittsburgh in October.