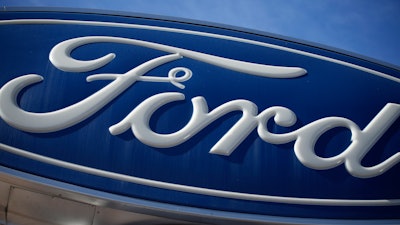 AP Photo/David Zalubowski, File
The great-great-granddaughter and great-great-grandson of founder Henry Ford would be taking on leadership roles at the 120-old automaker.
Elena Ford, who had been serving as chief customer experience officer, becomes the company's chief dealer engagement officer.
Will Ford III was named general manager of Ford Performance. Will is also the son of Executive Chairman Bill Ford Jr., whose daughter Alexandra Ford English was named global brand merchandising director in 2021 and also serves on the board.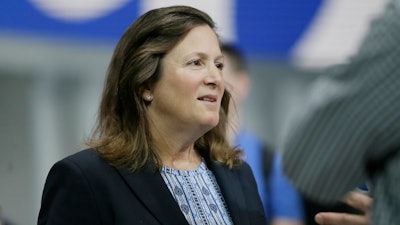 The Dearborn, Michigan company on Tuesday also named Lisa Materazzo as its global chief marketing officer. Materazzo worked at Toyota for 20 years, where she served as the company's top marketing executive in North America.
Like many traditional automakers, Ford is in the midst of re-making itself, investing heavily in electric vehicles. The company is also ramping up performance and motorsports projects, joining Formula 1 with Red Bull Racing and competing in LeMans next year.