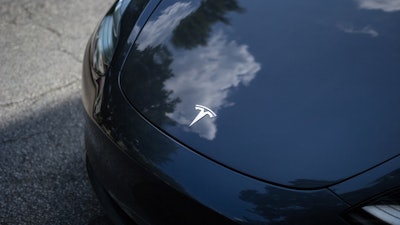 Cam Bradford/Unsplash
Transportation authorities in South Korea are reportedly conducting an investigation of Tesla vehicles over potential safety concerns.
A transport ministry official said the probe includes braking and steering features of Tesla's "Autopilot" semi-autonomous driving system on the Model 3 sedan, according to Reuters. The ministry did not offer additional details.
Tesla faced questions in the U.S. over the role of Autopilot in multiple fatal crashes. The company has maintained that the system is safe but requires drivers to keep their hands on the steering wheel and attention on the road at all times.
The inquiry could last between six to 12 months, officials said. Tesla's South Korean segment told Reuters the automaker would cooperate with the probe.