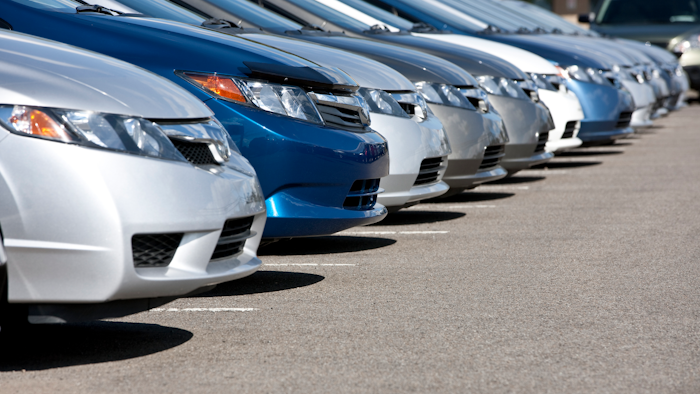 iStock
Japanese auto parts maker NTN reached an agreement last week to expand its driveshaft operations in central Indiana, local officials announced.

The company began producing constant velocity joints for major automakers in 2017 following a $84.5 million construction effort. The newly announced $58 million project would add heat treatment at the site and create 140 new jobs.

NTN officials expect the Anderson workforce to climb from an initial 300 to 500 by 2023, the Anderson Herald Bulletin reported.

The agreement would reduce a 10-year, 100% property tax abatement from NTN's original investment to a seven-year, 75% abatement. Mayor Thomas Broderick said the reduction would bring in an additional $2 million in tax revenue over that seven-year window, and that the city expects to receive an estimated $500,000 per year after the deal expires.

A vote on the agreement by the Anderson City Council is scheduled for next month.

NTN sister company NTK Precision Axle also opened an Anderson facility in recent years and transferred $47 million worth of equipment to the site last year, the Herald Bulletin noted.