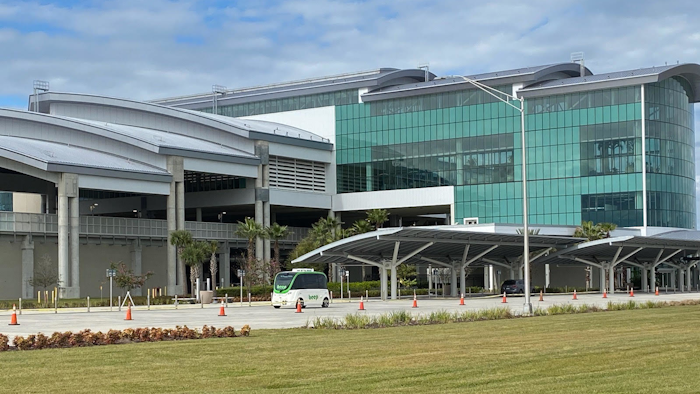 Beep (Twitter)
PEORIA, Ariz. (AP) — The Phoenix suburb of Peoria will be the testing ground for an autonomous shuttle service later this month.
The Peoria City Council on Tuesday unanimously voted to fund a pilot program with Beep, a Florida-based autonomous mobility solutions company. The approval means the city will authorize the spending of roughly $78,500 for the project.
Beginning Feb. 22, Beep will operate a 10-passenger shuttle between noon and 6 p.m. in the city's entertainment district. The shuttle has no steering wheel or pedals, according to Peoria officials. But there will be an attendant on board who will be in communication with Beep's command center.
The shuttle will use censors and cameras to follow a pre-programmed, fixed route. The vehicle will travel no faster than 15 mph (24 kph).
The program will run for 60 days.
Officials say the program will also capture ridership patterns in Peoria and help shape future transportation solutions.
Beep is already experimenting with the shuttles in Lake Nona, Florida. NAVYA, the manufacturer of the shuttle, operates in 20 countries.