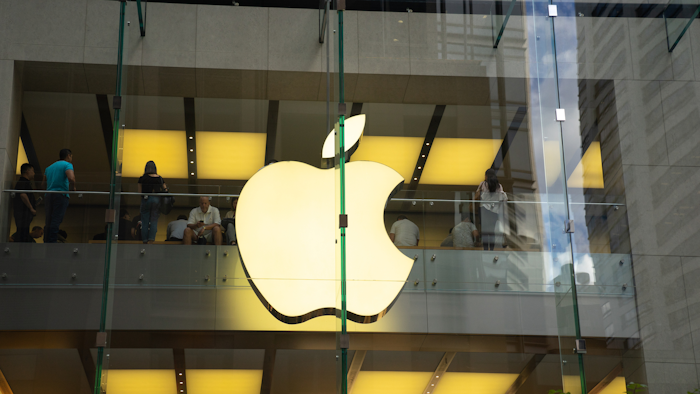 iStock
Apple is reportedly considering several companies as potential suppliers of sensors for its long-running vehicle project.

Reuters, citing sources familiar with the matter, said the tech giant spoke with at least four providers of lidar technology and is developing its own lidar system in-house — indications of its continued interest in self-driving cars and the hardware needed to achieve them.

The discussions reportedly centered on a "revolutionary design" for the sensors, which Apple hopes will be smaller, less costly and more scalable than current systems.

Lidar, which uses light pulses to gauge distances, allows autonomous vehicles to sense and avoid obstacles and other cars on the road, but current incarnations are bulky, expensive and too prone to failure, Reuters noted.

Apple, which declined to comment on the report, hopes the next-generation sensors can be produced in the same manner as conventional semiconductors — significantly reducing their cost — while still allowing cars to sense objects hundreds of yards away.

The tech giant earlier this year cut back on "Project Titan" staff as sluggish iPhone sales hurt its bottom line, but the company said at the time that it remained committed to the venture despite numerous shakeups in recent years. Reuters noted that the company, more recently, bolstered its road testing regimen, as well as its hiring of engineers from rivals.

Apple officials OK'd the vehicle project in 2014 as part of an effort to find growth outside of a maturing smartphone market. It remains unclear whether the company hopes to build its own car or collaborate with a conventional automaker.