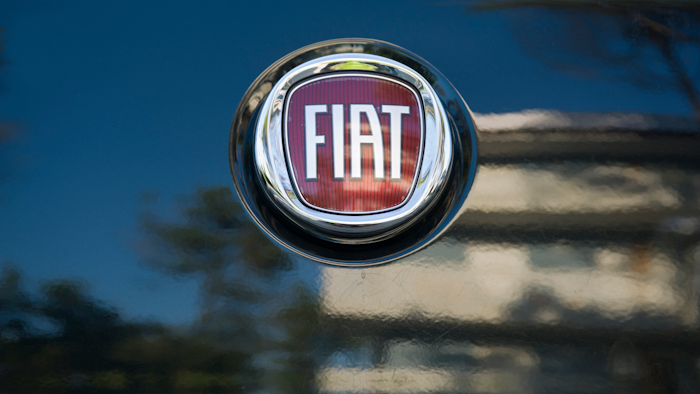 iStock
Fiat Chrysler is reportedly planning to meet stricter European requirements for vehicle emissions with some expensive help from Tesla.

Reuters, citing a report from the Financial Times, indicated that the Italian-American automaker formed an "open pool" with Tesla earlier this year. The agreement allows Fiat Chrysler — which offers relatively few electrified vehicles — to be counted with Tesla's zero-emission vehicles for the purposes of meeting the European Union's new emissions thresholds.

The report said that although exact terms of the deal were not disclosed, Fiat Chrysler is expected to pay Tesla hundreds of millions of dollars to help it avoid otherwise steep fines from EU authorities.

Fiat Chrysler told Reuters in a statement that the agreement "provides flexibility to deliver products our customers are willing to buy while managing compliance with the lowest cost approach," while adding that it is "committed to reducing the emissions of all our products."

Tesla routinely earns millions in the U.S. by allowing conventional automakers to purchase zero-emission vehicle credits that help offset emissions from their own fleets.