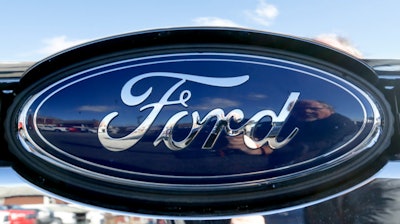 According to a report from Reuters, Ford Motor is cutting a number of U.S. salaried positions.
While the company did not disclose the exact number of jobs impacted, the move comes as part of a global reorganization.
According to Ford Spokesman Said Deep, the cuts should be completed by the end of June.
In October 2018, IEN reported that Ford was planning to trim from its pool of 70,000 salaried employees. At the time, CEO Jim Hackett stressed that the automaker was "not in a crisis."
In January 2019, Hackett called the company's fiscal 2018 "mediocre by any standard."
Not mincing words, Hackett said that it was "time to bury the year in a deep grave, grieve over what might have been and become super focused on meeting, and, in fact, exceeding this year's plan." He also said, literally, that he was mad. Mad at himself and mad in general because Ford is "better than this."
According to Reuters, GM is stopping production in five North American plants and has already cut 8,000 salaried jobs, or 15 percent of its white-collar workforce.