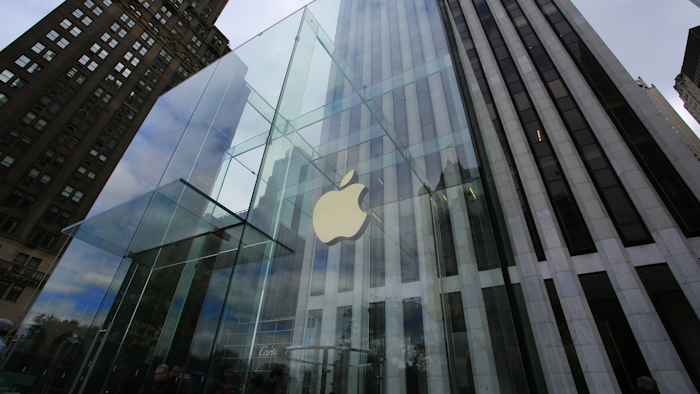 iStock
Federal prosecutors this week accused an Apple engineer of stealing trade secrets while working on the tech giant's driverless car project.

A complaint filed in California federal court alleges that Jizhong Chen took photos inside the project's secured offices last month, Bloomberg reports. The government also said Chen transferred hundreds of photos, diagrams, manuals and other files to a personal hard drive.

Chen, who was hired about six months earlier, reportedly told Apple officials that he took the photos to bolster his application for positions within the company, but he was suspended after Apple learned he applied for a job with a Chinese autonomous vehicle company. He was arrested, the report said, before he could board a flight to China last week, purportedly to visit his ill father.

Prosecutors said Chen admitted taking the photos and files, and Apple said in the complaint that the stolen data would be "enormously damaging" if disclosed.

The arrest was the second involving an engineer on Apple's autonomous vehicle project, and one of a handful of similar cases, amid a Justice Department crackdown on Chinese economic espionage.

Apple recently cut the workforce dedicated to the project — which has undergone numerous changes since its debut several years ago — in an effort to weather a downturn in sales of the iPhone.