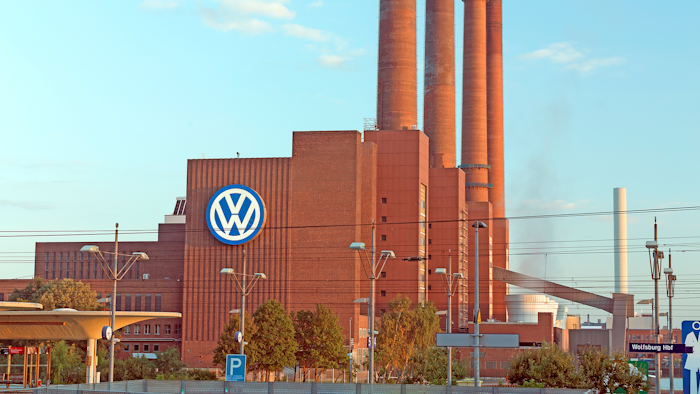 iStock
A court in Stuttgart, Germany has ruled that Volkswagen's parent company must pay 47 million euros ($54 million) in damages to investors for not making a timely disclosure of its scandal over cars rigged to cheat on diesel emissions tests.
The dpa news agency reported that the court announced the verdict Wednesday against Porsche SE, which holds 52 percent of the voting rights in Volkswagen.
News of the scandal broke in September 2015 but the plaintiffs argued that Volkswagen's top management knew about the troubles earlier. Former Volkswagen CEO Martin Winterkorn exercised his legal right not to testify.
The case comes in addition to investor suits against Porsche SE and Volkswagen before a court in Braunschweig, Germany. Porsche SE has said it would appeal a judgment against it in Stuttgart.