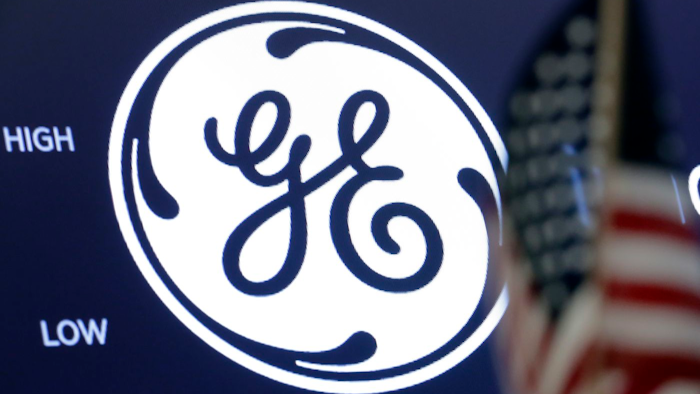 AP Photo/Richard Drew
Estimates for the first waves of job losses in the U.S. related to the outbreak were all over the map. The actual number blew all of those estimates away Thursday. The Department of Labor reported more than 6.6 million Americans applied for unemployment benefits last week, far exceeding a record high set just last week.
GE Aviation is furloughing half of the workers in its U.S. jet engine assembly and component manufacturing unit. GE would not give a specific number of layoffs, but the unit has 26,000 U.S. employees, including those who perform other jobs such as maintenance and repair work. Both salaried and hourly employees will be furloughed for up to four weeks, the company said Thursday. GE will continue to provide "income security" and health benefits. The furloughs are in addition to GE Aviation's previously announced 10% reduction of its U.S. workforce.
Boeing began offering a voluntary layoffs and CEO David Calhoun isn't ruling out involuntary job cuts later.
In a letter to employees, Calhoun said the size of Boeing's market will likely be altered by the virus. Under the voluntary layoff plan, eligible employees will be able to leave with a severance package of pay and benefits.
Nearly 900,000 workers have lost their jobs in Spain, authorities said Thursday. The job loss is vastly greater than in January 2009, when 350,000 workers lost their jobs during the global financial crisis.