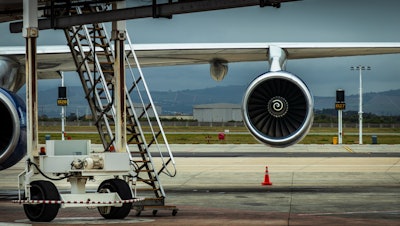 Grant Durr/Unsplash
Aerospace components giant Precision Castparts Corp. will establish a new advanced manufacturing and engineering campus in Ohio, company and local government officials announced this week.

The Portland, Ore.-based manufacturer, which says it provided parts for the vast majority of aircraft flying today, plans to invest $128 million in two facilities in a R&D park in Mason, outside Cincinnati. The buildings will house a concept R&D center for its aerostructures division and a manufacturing center for its SPS Technologies parts subsidiary.

The complex is expected to create 190 jobs.

Company officials said the facility would provide a "new integration model" to improve its processes and overall business. PCC Aerostructures vice president Mark Gancevich said the company required "an environment where we were in close proximity to vendors and diverse engineering firms."

PCC is expected to receive incentives from both the state and city; Mason and the city's port authority offered about $6.7 million in a tax abatement and land incentive package, the Hamilton Journal-News reports.