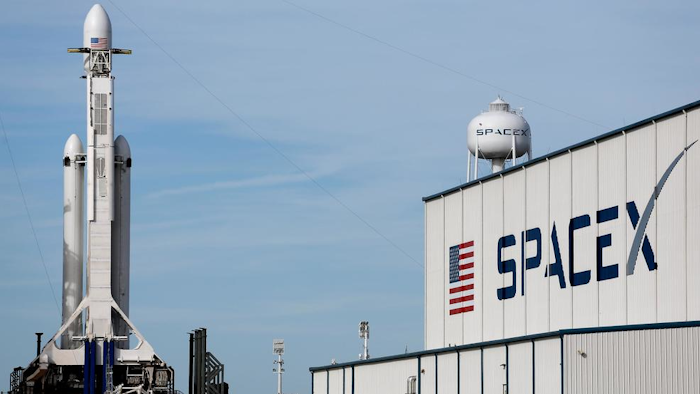 AP Photo/Terry Renna
SpaceX plans to fund the launch of its satellite internet business by raising $500 million from existing investors and a new stakeholder.
The Wall Street Journal, citing sources familiar with the plans, reports that Elon Musk's private spaceflight company and its investors — including Scottish investment firm Baillie Gifford, the new investor — agreed to pay $186 per share as part of the latest fundraising campaign. That price would reportedly value the company at $30.5 billion.
The company currently launches payloads into space for both commercial and government entities, but its forthcoming projects include a plan for thousands of low-orbit satellites to provide internet service across the globe.
The fundraising round could be officially announced by the company by the end of the year, but the total will likely be a fraction of what SpaceX will need to deploy the service known as Starlink. A 2015 projection estimated that launching 800 initial satellites would require $3.5 billion, and the Journal said some estimates put the price tag for 11,000 potential satellites at more than $10 billion.
The report also noted that Starlink is already behind schedule. SpaceX hoped to launch 400 satellites by the end of this year, but only two prototypes have been launched to date. The first operational internet satellites, the paper noted, could be launched as soon as 2019.