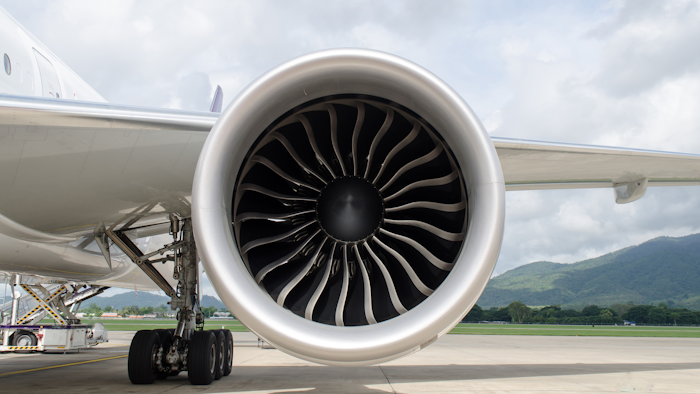 iStock
General Electric intends to sell an aircraft engine component subsidiary to Singapore Technologies Engineering for $630 million.

Middle River Aircraft Systems produces engine nacelle components, thrust reversers and other aerospace systems for narrowbody and widebody aircraft.

The company, which operates a manufacturing facility near Baltimore and employs about 800 workers, traces its roots to the Glenn L. Martin Company in 1929. A 1961 merger established Martin Marietta, which merged with the Lockheed Company in 1995 to form defense giant Lockheed Martin.

GE acquired some operations, including the Maryland plant, from Lockheed Martin in 1998 and established MRAS under GE Aviation.

ST officials said the deal would allow the company to bolster its aerospace capabilities and take advantage of its existing composite manufacturing operations.

"ST Engineering keeps a constant lookout to acquire companies in our core business areas or adjacencies that will contribute profitable revenue streams and sharpen our competitive edge," President and CEO Vincent Chong said in a statement.